SnApp Judgements: Monster Shooter: The Lost Levels
By Reuven Shechter. August 15, 2012, 1:04 PM CDT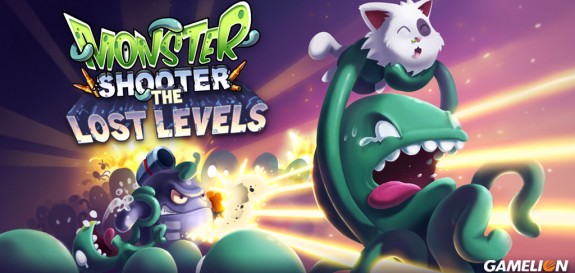 Every night at 3:15 AM Eastern, Amazon gives away a free paid app through its Amazon app store. I let you know if today's app is useful or more clutter in your app drawer that just plain isn't worth downloading.
Today's app of the day is Monster Shooter: The Lost Levels, a dual-stick shooter game in which you kill swathes of aliens in order to rescue your precious kitty. The levels are fun and addictive, shooting aliens with blood spattering everywhere is deliciously fun, and the variety of weapons and enemy aliens to shoot them with is a blast, literally.
The game is kind of cutesy, with little 2D graphics strewn throughout and short, intermittent cut scenes. There are both a story mode and a survival mode to face friends.
Monster Shooter is really fun, and for the price of free, how can anyone disagree? This one requires a download over WiFi, so as soon as you're in range, I recommend downloading Monster Shooter and firing it up ASAP.

Reuven hails from West Orange, NJ and is an avid tech enthusiast, especially the latest mobile phones and tablets. He currently attends Washington University in St. Louis, studying English literature and whatever else suits his fancy..