Justice Department Unplugs MegaUpload
By Tom Wyrick. January 19, 2012, 4:24 PM CDT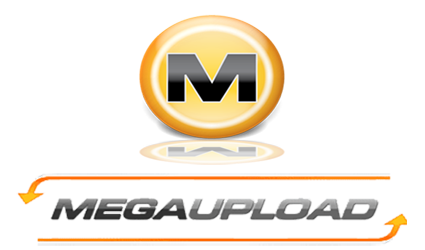 The U.S. Justice Department shut down commercial file hosting service Megaupload today, accusing them of copyright infringement in excess of one billion dollars. Founder of Megaupload, Kim Schmitz (known as "Kim Dot Com"), was taken into custody along with co-founder and CTO Mathias Ortmann, chief marketing officer Finn Batato, and programmer Bram van der Kolk. Over twenty search warrants were executed today in a total of nine countries, with 50 million in assets and eighteen domain names seized.
The D.O.J. claims "The conspirators allegedly paid users whom they specifically knew uploaded infringing content and publicized their links to users throughout the world", using a rewards program to draw traffic to the service. Additionally, Megaupload is charged with failing to delete accounts found to contain infringing material — simply removing a single link to the content while duplicate links were left in place — when notified by a rights-holder.
Interestingly, Megaupload promoted Kasseem Dean to the title of CEO just yesterday. Dean, better known as "Swiss Beatz" (and husband of Alicia Keys), was recently paid to create the Mega Song, leading to a legal battle with Universal Music. At this time, he is not named in the indictment.
Given the timing, it's easy to jump to wondering what effect this case might have on the ongoing SOPA and PIPA legislation. Most likely, both sides will try to use it to their advantage with SOPA/PIPA advocates arguing it illustrates the huge international copyright problem, while the opposition points out this case was handled without the need for additional legislation. The public tug-of-war over piracy and legislation of creators' rights continues on, and like many arguments around this topic, both sides are using the same rope.

Tom Wyrick is network manager for a steel fabrication company by day, and owner of Wyrick Consulting, an on-site PC and Mac service business. He's recently been told he "has more computer power than some 3rd. world countries" at home.