Adobe Ditches Flash Mobile, Somewhere Steve Jobs is Smiling
By Mordechai Osdoby. November 9, 2011, 12:05 PM CDT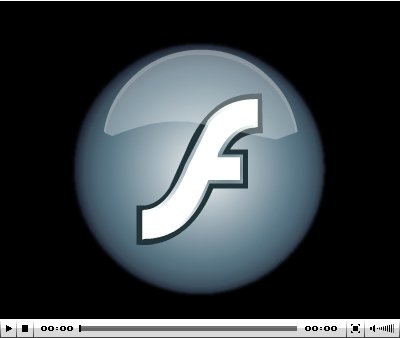 ZDnet has learned that Adobe plans on ditching their existing Flash Mobile platform to refocus on HTML5. Lots of us have had love/hate relationships with Flash, but no one more so than Apple. The hardware giant refused to support Flash on their mobile devices and often blamed the multimedia delivery solution for problems on the desktop as well ( I, for one, have had issues with Flash and Google Chrome).
Recent years have seen Android and webOS show that you can indeed run Flash without destroying your mobile device. However, Apple's industry dominance (among other factors) has led most sites to switch to HTML5.  Perhaps the strongest indicator is how many adult sites (and no, I won't link you) have switched to HTML5. The adult industry is a serious indicator of where technology is heading, generally speaking. On a more family-friendly note, multimedia juggernauts YouTube and Pandora, for example, now run entirely in HTML5.
I'll be blunter than usual — this is a long time coming. Using any programing language that requires an additional plug-in and a closed standard is bad design. Adobe should have seen the writing on the wall ages ago. The only excuse I can think of is that the wall used Flash and they were on an iPhone.
Update: It's official.

One of the co-founders of Techcitement, Mordechai is a man whose obsession with tech once led his wife to refer to a laptop as "the other woman".