Hands-on With Lenovo's ThinkPad X1 Carbon
By Reuven Shechter. August 9, 2012, 2:30 PM CDT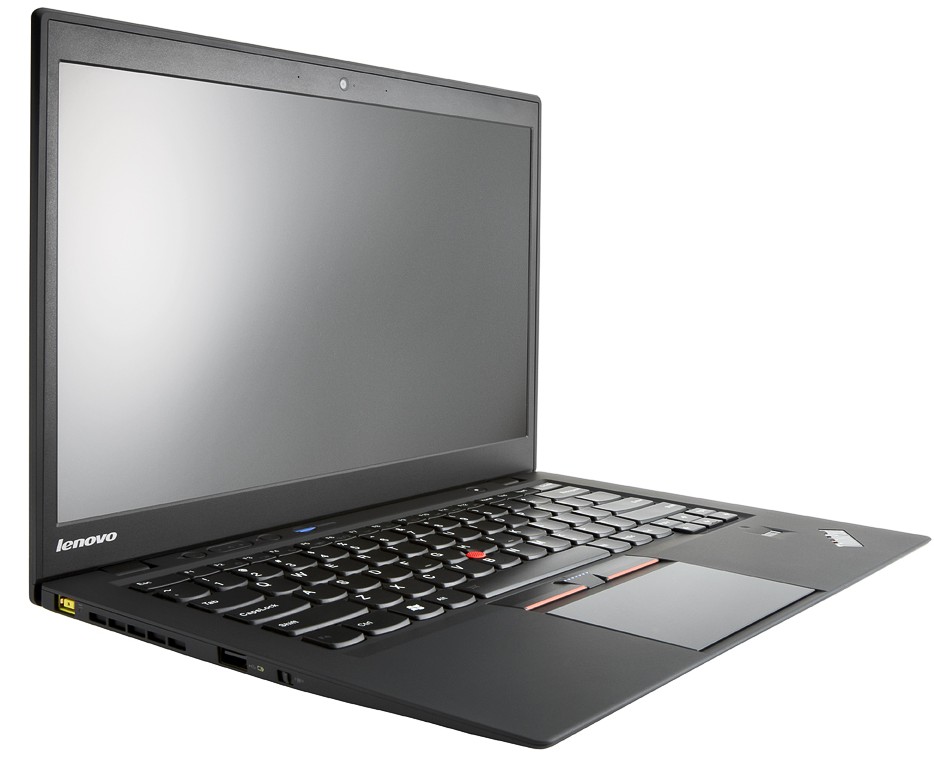 Last night at Lenovo's 20th anniversary celebration, Lenovo introduced the ThinkPad Tablet 2, the ThinkPad T430u, and the ThinkPad X1 Carbon. I had the opportunity to go hands on with all of these products, and to put it lightly,  the ThinkPad X1 Carbon is a ThinkPad user's wet dream.
The X1 Carbon has a 14-inch 1600×900 matte display at 300 lux (extremely bright), weighs a mere three pounds, and is only 0.74 inches at its thickest point. As is obvious from its name, the X1 Carbon is built using carbon fiber on the lid and the trademark roll cage under the keyboard to give the Ultrabook its traditional ThinkPad sturdiness and durability. The entire system feels extremely solid, and its deep black soft touch finish feels great to the touch.
The keyboard, a new island keyboard featured on all ThinkPads, is backlit, but doesn't have the same feedback and travel I usually get with a ThinkPad. Carbon's keyboard isn't bad; it's just obvious the thinness required some sacrifices had to be made. The touchpad is glass and feels like a dream, responding instantly to all of my gestures.
I didn't have much of a chance to test the specs, but the ThinkPad X1 Carbon comes with a 1.8-GHz Intel Core i5-3427U at its base configuration, and the 128 GB SSD seemed snappy. The Carbon also woke from sleep quickly. Lenovo promises around 8 hours of battery life and its RapidCharge technology charges the Ultrabook from empty to 80 percent in just 35 minutes. Really spectacular. From my hands-on though, it seems the battery connector is different from the standard ThinkPad that breaks compatibility with older chargers.
Overall, the ThinkPad X1 Carbon seems to be shaping up to an amazing Ultrabook. Starting at $1399, the Carbon is a bit expensive and lacking in ports (no Ethernet or VGA), but it's the ultimate Ultrabook for the business user, especially when Windows 8 launches.

Reuven hails from West Orange, NJ and is an avid tech enthusiast, especially the latest mobile phones and tablets. He currently attends Washington University in St. Louis, studying English literature and whatever else suits his fancy..