Judge Orders Apple And Samsung To Streamline Claims Or Delay Trial
By Dina Ehrenburg. May 4, 2012, 8:57 AM CST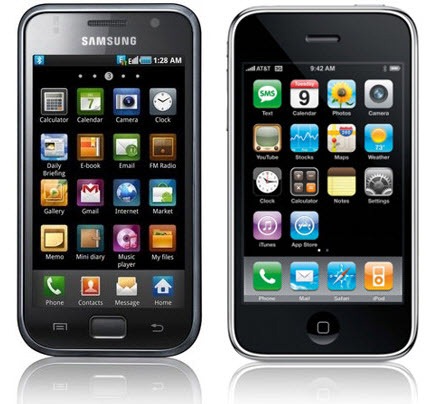 This week, Judge Lucy Koh of the U.S. District Court for Northern District of California, ordered Apple and Samsung to pare down their list of complaints against one another. Judge Koh gave the parties until Monday to present a reasonable number of complaints to be presented in front of the jury at trial, scheduled to begin on July 30. Although each party has already agreed to drop some of their claims, there remain sixteen patents, six trademarks, five "trade dress" cases, and an antitrust claim, with thirty seven products at issue.
That's a lot to ask a jury to absorb and evaluate, especially considering the heavily technical nature of any evidence that likely needs to be presented to back up or counter each claim. Koh called it "cruel and unusual punishment" for the jury and said that, if the claims were not reasonably streamlined, the trial might have to be delayed.

Dina is a tech enthusiast, in a platonic, unrequited sort of way - her aptitude with actual technology suggests that the best phone for her would be made of two cans and a string. In her spare time, she is a lawyer ("specializing in courtroom drama" is tempting but inaccurate here).