Should You Buy Sprint's HTC EVO 4G LTE?
By Mordechai Osdoby. May 31, 2012, 3:24 PM CDT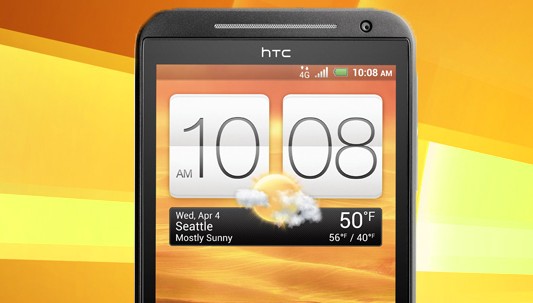 Part of being techcited is not wanting to wait too long for the latest tech. As such, we were really down when the Evo 4G LTE (and HTC One X) were held at the border. The delayed smartphones began trickling in last week for eager beavers who had pre-ordered, but it's only today that we've had any word on when to expect the new flagship devices in stores. If you've been waiting on the HTC Evo 4G LTE, then Saturday is the day for you. Yes, June 2 will see the in-store release of the impressive handset.
Don't get me wrong, I loved the EVO 4G LTE when I first laid eyes on it almost two months ago. I think it's a real challenger to the Sprint Samsung Galaxy Nexus to be the best phone on the company's network. The styling, the camera, the features — all top notch. So, why hesitate?
Simply put, two of the EVO 4G LTE's biggest features — the titular LTE and "HD Voice" call-quality boost — aren't rolled out yet. You're not actually getting a 4G phone, but rather a phone that promises access to be 4G, eventually. Considering how swiftly cell prices drop these days and the great deals third parties offer (smart shoppers avoid buying direct from their cell company), you're almost certainly paying more for this, or any Sprint LTE device, than you would be when Sprint's LTE rolls out.
While I'm all about bleeding-edge, it seems to me that there's no real point to paying a premium to be the first to not get a service.

One of the co-founders of Techcitement, Mordechai is a man whose obsession with tech once led his wife to refer to a laptop as "the other woman".