Adobe Slows Down Flash Support On Android
By Tom Wyrick. June 29, 2012, 2:07 PM CDT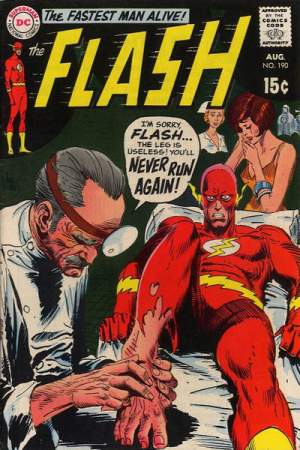 Adobe announces today, via their blog, the discontinuation of support for its Flash video player for new Android devices. As of August 15, the Flash application will no longer be available for downloading from the Google Play store, except for Android devices that already have a previous version of the player on them. Adobe warns users that they may experience unpredictable behavior from the current version of Flash player on devices upgraded from Android 4.0 to 4.1. Future Flash updates will not support 4.1 and Adobe recommends Android 4.1 users uninstall the product.
This news follows last November's announcement that Adobe intends to focus on supporting Adobe Air for mobile applications, leaving Flash player support for the Windows PC community. Developers needing access to the older versions of Flash for Android can download them from Adobe's archive.

Tom Wyrick is network manager for a steel fabrication company by day, and owner of Wyrick Consulting, an on-site PC and Mac service business. He's recently been told he "has more computer power than some 3rd. world countries" at home.