Will Pricing Doom Windows 8 Tablets?
By Mordechai Osdoby. January 17, 2012, 4:09 PM CDT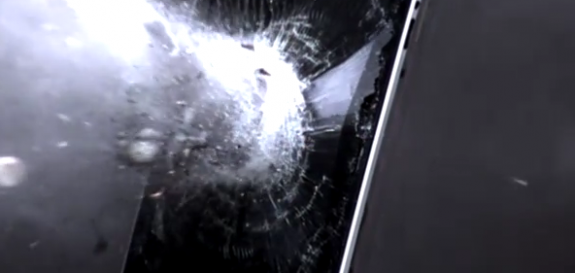 It has been some time since the folks at Microsoft had as much buzz about something as they presently do about Windows 8. The still-unreleased touch-centric operating system feels like a potential winner. That is, unless someone does something bone stupid, like price the hardware for it way out of the range of the average buyer.
Digitimes reports that both Microsoft and Intel are unwilling to lose money to make money, and the costs of the software (Microsoft) and hardware (Intel) that comprising the new tablets won't come down soon. We're talking $599 — $699 for a tablet. Contrast that with last week's Consumer Electronic Show, where there were lots of reports about companies looking for ways to go cheaper with their Android tablets. I can see an argument for not wanting to undercut your own netbook, laptop, or desktop sales with a small device that runs the same exact operating system and is backwards compatible with an insane amount of software, but it also ignores that there's no other compelling reason to purchase a Windows 8 tablet. By making it cost more than most of today's laptops, you basically drive sales away.
Tablets are, to borrow from the late Steve Jobs, a "third screen." While some may find a way to use them as a standalone device, they're meant to be a companion device for a computer. Is it possible that Windows 8′s full operating system nature will change all that? Maybe, but I doubt it.
On one bright note, if Intel's main competitor AMD is smart, they can really use this to their advantage by selling cheaper chips.

One of the co-founders of Techcitement, Mordechai is a man whose obsession with tech once led his wife to refer to a laptop as "the other woman".