Techcitement Review: NeatDesk Desktop Scanner + Digital Filing System = Cleaner Home
By Daniela Weiss-Bronstein. February 28, 2012, 10:17 AM CDT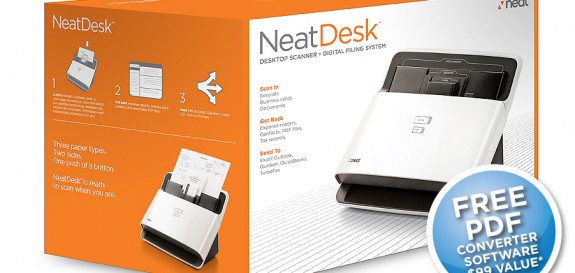 I am constantly in the process of getting more organized. Piles of laundry, boxes of toys, and stacks of paper are always getting moved around and resorted. So, imagine my delight when I was sent a NeatDesk desktop scanner and digital filing system – those stacks of paper would not only get sorted, but they would go digital. One major source of clutter in my house could be entirely removed.
The NeatDesk has two buttons on the front: Scan and PDF. NeatDesk comes with its own program that imports the scans to a Neat inbox, which has three categories: cards, receipts, and documents. If you choose PDF, your scan uploads as a .pdf to any folder of your choosing on your computer. After you've scanned your item into the NeatDesk system, it waits in your inbox for you to verify the information and file it into your Neat folder system. NeatDesk scrapes information from the business cards and receipts, pulling names, phone numbers, and dollar amounts.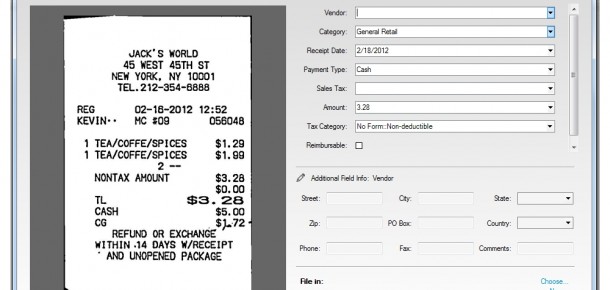 Documents don't benefit from the data scraping, however, which make the filing more time-consuming. NeatDesk also has a search function that makes it useful for storing things like insurance information. Policy numbers are at my fingertips, which is much easier than sorting through my files to find the paperwork or cards when I need them. NeatDesk also suggests scanning in recipes as you can then search by the ingredients you have in your home.
I scanned in a variety of documents: crumpled grocery receipts, business cards, a warranty card, and paperwork from my health insurance. Crumpled paper did not fare well, getting stuck in the mechanism. Grayscale scanned well, and colors are close to the original. Although, as you can see in the picture below, they're brighter and colors are more intense. The scanner has three sizes: a 2"-wide business card slot, a 3.5" receipt slot, and a 8.5" documents slot. Anything without text that isn't the width of those guides scans at an angle. When attempting to scan a 4"x6" photo, I had to call customer service to get the scanner to "see" the photograph.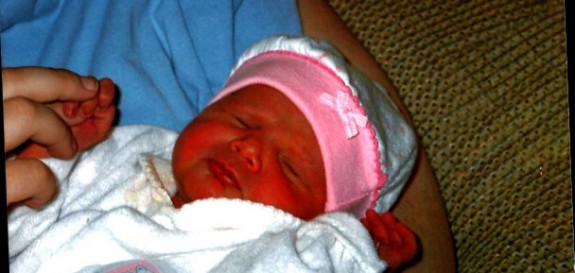 NeatDesk kept scanning the image, but then would decide it's a blank page and remove it. A 13-minute wait on the phone got me to a helpful customer support person, who pointed me to an absurdly simple setting in the QuickScan dialogue box that allows users to keep blank pages in the system. I couldn't find the information in their online support center and a follow-up email from Neat suggested recalibrating the scanner. Be warned: both the phone system and the calibration file I downloaded entailed a lot of clicks. The recalibration itself was easy (hold onto the calibration sheet they include in the package!), but the NeatDesk still won't keep scanned-in photos unless I set it to keep blank pages. Size is not the issue; OCR is. A similarly sized postcard (below) scanned without a problem, while my own business card wouldn't scan. When I keep the scan of my card as a blank page, NeatDesk doesn't recognize the text, so the image remains at an angle: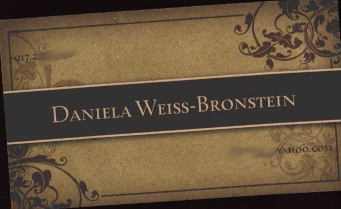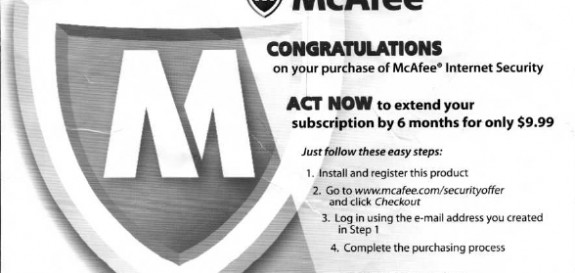 To recommend NeatDesk or not? NeatDesk is marketed towards small businesses. The inability of the NeatDesk to pull information from all uploaded documents and the amount of time required to file the digital images makes this a bad fit for a business, which is tight on time and puts a priority on convenience. For family expenses, however, this is a great system. I already track our finances through Mint.com, so we're halfway to being organized. The NeatDesk allows me to deal with all the physical paperwork that happens around the digital accounts. I'm looking forward to easily generating tax reports for our accountant next year and to fewer stacks all over my house.

Dani is a mom of three who dabbles in everything from tech to cake decorating. By day she writes, makes food, and cleans the house, but by night ... she has always wanted to be a superhero.