After Losing 800,000 Customers, Netflix Still Exceeds Expectations
By Matt Algren. October 31, 2011, 10:32 AM CDT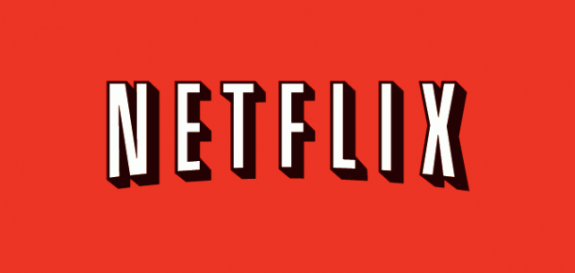 In the response to that New York Times article on Netflix's recent woes, this short paragraph has gotten lost in all the Wall Street Sturm und Drang:
Despite the decline in subscribers, the company did well financially in the [third] quarter. It reported net income of $62.5 million, or $1.16, a share, compared with $38 million, or 70 cents a share, in the year-earlier quarter. Revenue rose 49 percent to $822 million. Both revenue and income topped analysts' expectations.
So, you know, I wouldn't worry too much about Netflix. Is the stock lower? Yes, much lower. But according to their quarterly investor letter, the unexpected loss of 800,000 customers only comes to about 3.25 percent of the previous quarter's subscriber count. Netflix can expect to make up that loss in the near term with the service's entrance to the United Kingdom and Ireland early next year, a market with (according again to the Netflix investor letter) of 26 million potential customers, 20 million of whom have broadband internet connections.
In the longer term, many of the 800,000 customers who left could, and I would guess will, potentially come back after Netflix's streaming catalog grows and they've had a chance to sample the service and selection of Netflix competitors like Blockbuster, Amazon Instant Video, and Hulu Plus.
So don't cry for Netflix, stockholders. They'll weather this storm and come out the other end a bigger and better service.

Matt is a self-taught tinkerer who's fallen madly in love with social media and neato Android stuff. He writes on an eight-year-old computer that constantly freezes up on him, leading him to teach the neighborhood kids many new swear words when he has his windows open. He's probably eating chocolate ice cream in his home in Southwest Ohio right now. It's delicious.