Zynga Keeps Drawing Them In
By Daniela Weiss-Bronstein. March 26, 2012, 4:21 PM CDT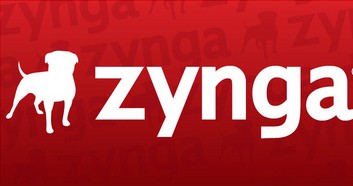 Zynga, Zynga, Zynga. How many hours of my life have I lost to you, Zynga?
Zynga is one of those companies people love to hate. Some of their biggest games, measures in active players and revenue, were concepts copied from other companies. Farmville, released in June 2009, was the most popular game on Facebook for a while, but was cribbed from other games such as Farm Town rolled out with much success earlier in 2009. Zynga has settled suits with companies such as Psycho Monkey, creators of Mob Wars, over Zynga's version, called Mafia Wars. The lack of innovation has made Zynga especially hated in gamer circles.
Zynga has come under fire for a variety of ills. The original games didn't require skill or any special knowledge, just an ability to sit for along time and click your mouse. They are a cartoon version of the drudgery involved in doing anything highly repetitive. In Farmville, which I obsessively played for quite a few months, time was spent planting, reaping, plowing, sowing, repeat. Accomplishments are always being added, so other than competing against your friends' scores and getting little trophies to display, there is no finite goal. The games also rely heavily on other users' participation, which led to near constant spamming in Facebook news feeds. Players who wanted to get more cash for the game could follow links to ads supplied by Zynga, but the advertisers had not been vetted, and they sometimes led to malware or unauthorized charges on credit cards.
Zynga has also come under fire for its internal business practices. To entice people to their start-up, Zynga offered stock options to compensate for lower salaries. Zynga has tried to get shares back from employees under threat of being fired. The company also has a reputation for having a toxic work environment, with departments pitted against one another.+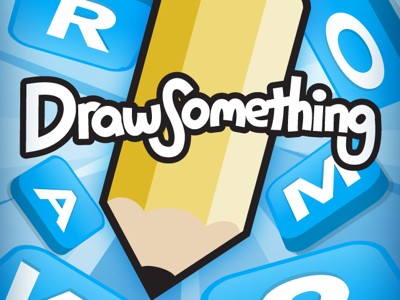 Luckily, Zynga scored a hit when they purchased Newtoy, the company that created Words With Friends, a Scrabble-style game. The game shot to notoriety when Alec Baldwin refused to stop playing it immediately before take-off on a recent flight. Words With Friends is part of a newer crop of games that Zynga offers, many of them developed by other companies. Draw Something, created by OMGPOP, knocked Zynga's Word With Friends off the top of the social apps chart, and Zynga responded by purchasing it.
The aggressive tactics of the company have not yet hurt it financially. Some gamers refuse to play any Zynga-owned games, but the company's not exactly hurting. Information I don't fully understand about an upcoming stock sale can be read here. Zynga is rolling in the money, accounting for 12 percent of Facebook's revenue, and it doesn't look like it will stop anytime soon.

Dani is a mom of three who dabbles in everything from tech to cake decorating. By day she writes, makes food, and cleans the house, but by night ... she has always wanted to be a superhero.