Sweet Giveaway For SugarSync 10 GB Accounts!
By Yoni Gross. June 25, 2012, 12:08 PM CDT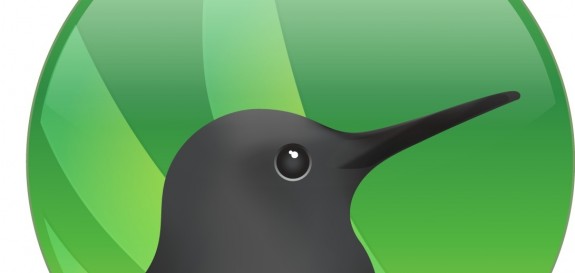 We've looked at SugarSync a couple of times in the past. Personally, the company is one of my favorite cloud storage services. Now, two lucky Techcitement readers can win free 10 GB accounts to see what we're raving about. The rules are simple.
Like Techcitement on Facebook.
Share articles from our Facebook page with a comment.
Leave a comment on Techcitement's Facebook page when we link to articles.
On Friday afternoon, we'll look back on this week's comments and award these accounts to the commenters who make the best comments from everything posted. So, get posting and starting winning!

Avid tech enthusiast and Android fanboy, Yoni is the author of the monthly column Voice of Objectivity. He also writes the occasional companion column Voice of Subjectivity, for when he disagrees with himself.