Google Announces New Google Maps Features Before WWDC
By Reuven Shechter. June 6, 2012, 4:38 PM CDT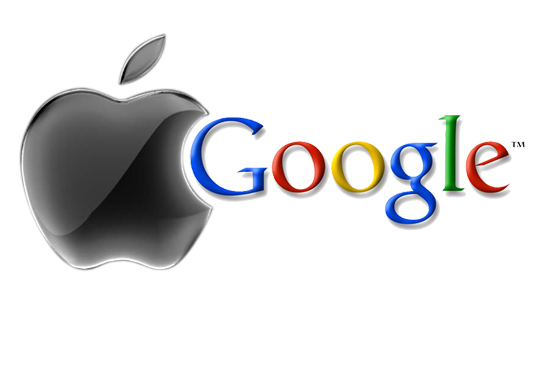 Amidst rumors of Apple ditching Google maps in the upcoming version of iOS (6 to be exact), Google has seen fit to provide details about upcoming features in Google Maps right before Apple's own announcement during WWDC (Apple Worldwide Developers Conference). While Google steered clear of answering any questions about Apple's potential homegrown new mapping application, Brian McClendon of Google claimed the new Google Maps would be available on a variety of devices, including Android and iOS smartphones and tablets. However, what's really exciting are some of the new features involved.
Offline Google Maps support for Android. Holy crap. This is probably one of the most impactful updates for me, personally. Driving in and out of New York City and taking subways and the PATH train constantly have provided a lack of data connection, and therefore directions, for years. Now, you can save the maps prior to losing data so you can't get lost.
Also shown were the newest additions to its fleet of Street View vehicles. Now there's an awesome portable rig in a backpack so images of hiking trails, national parks, and other locales cars can't reach can be photographed.
Furthermore, perhaps in direct response to the rumored 3D imaging in Apple's forthcoming Maps, Google announced detailed 3D views of major cities from an aerial perspective, enabling a complete view of buildings, streets, and the underlying landscape to be able to fully explore a city.
While it is unknown exactly what Apple's plans are for WWDC, the new Google Maps is certainly exciting, especially for a Galaxy Nexus toting fellow like myself. A release date for the new Google Maps has not been detailed yet, and the 3D imaging will be available in the coming months, but no specific timeline has been given as of yet.

Reuven hails from West Orange, NJ and is an avid tech enthusiast, especially the latest mobile phones and tablets. He currently attends Washington University in St. Louis, studying English literature and whatever else suits his fancy..