Listen Up, Google Listen, You're Better Than This
By Matt Algren. February 21, 2012, 11:07 AM CDT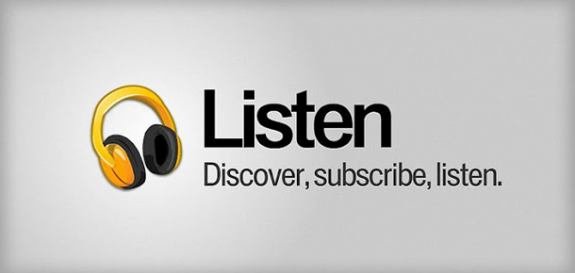 Podcasts are great. Google is great. Google Listen, the company's podcast player for Android, is not. Since its lackluster introduction in August 2009, Google has left Listen twisting in the wind with only extremely rare and inconsequential updates. Listen barely does the basic task it's created for, and it's far overdue for some TLC. The UI hasn't been updated in a year, and based on a quick internet search, at only version 1.1.7, it's never been given a new coat of paint. That's unconscionable.
Listen's podcast subscription capability is an unmitigated failure. Google forces users to search for podcasts through Listen, and when that search fails (which it does 100 percent of the time), it gives the user-unfriendly alternative of switching to a desktop computer, finding the podcast's non-iTunes RSS feed on a browser, saving it to Google Reader in a folder marked Listen Subscriptions, then switching back to Listen, and forcing a sync until it finds the new subscription. That's not sound methodology, Google, it's a ridiculous workaround.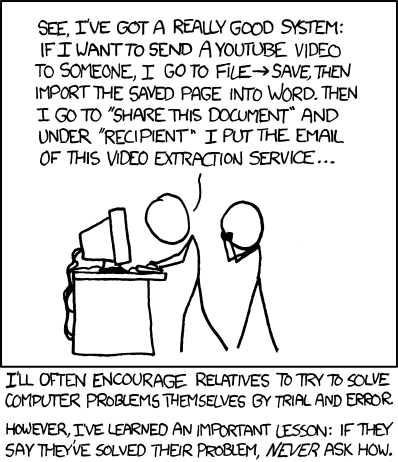 The listening experience with Listen isn't much better. My major quibble is that the listener can't decide to listen to just one episode of a podcast. At the end of an episode, Listen immediately jumps to the next chronological episode of all subscribed podcasts. There seems to be no mechanism to tell Listen not to do this. I feel like I shouldn't have to say this, but when I get done listening to the latest hilarious episode of Mike And Tom Eat Snacks, for example, I might not want to immediately dive right into a new entry from The Moth about rediscovering art in Taliban-ravaged Afghanistan. That's just not how podcast listening works.
Google Listen isn't entirely terrible, but the what's done right is the bare essentials; praising them is like congratulating a chili for being a little spicy. For example, after you have a subscription in place, you don't have to manually update your podcast subscriptions. Instead, Listen updates and downloads the podcasts automatically. The user controls are basic, but they do the job. Google included forward and reverse jump buttons, set for a surprisingly helpful six-second reverse and 30-second forward. The full episode reverse and forward buttons, however, maddeningly skip to the previous or next chronological episode of all subscribed podcasts rather than the next episode of a particular podcast. Use those buttons and you quickly find yourself in a fetal position weeping softly into your supposedly-smart phone.
I get the feeling the Google Listen development team collectively shrugged their shoulders and decided doing podcasts wasn't worth their time. That may have been true when it was released in 2009, but in 2012, with Android owning the number one spot in worldwide smartphone market share, podcasts aren't something Google should turn a deaf ear to anymore.

Matt is a self-taught tinkerer who's fallen madly in love with social media and neato Android stuff. He writes on an eight-year-old computer that constantly freezes up on him, leading him to teach the neighborhood kids many new swear words when he has his windows open. He's probably eating chocolate ice cream in his home in Southwest Ohio right now. It's delicious.